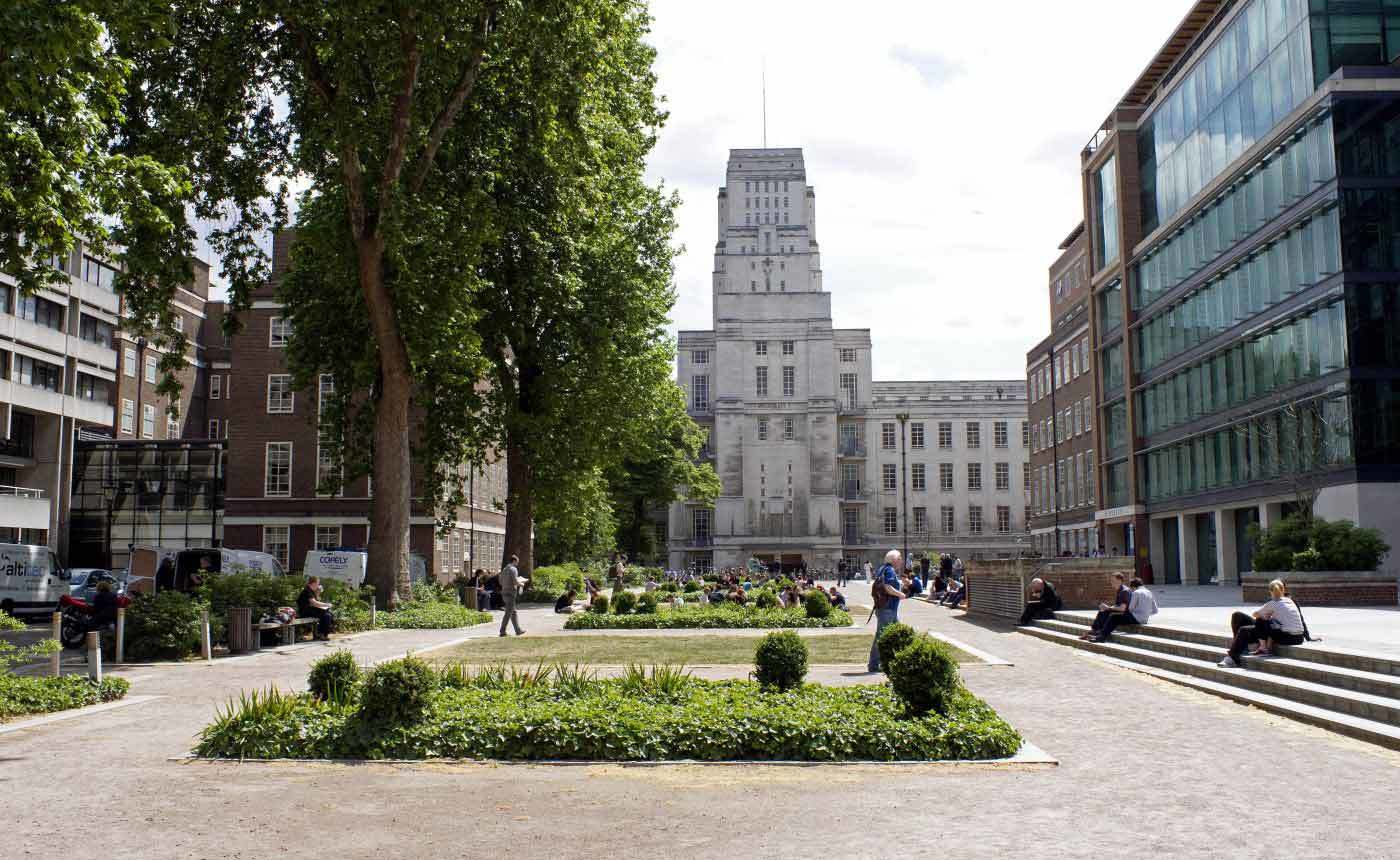 SOAS Joins Global Research Alliance for Sustainable Finance and Investment
SOAS University of London has joined the Global Research Alliance for Sustainable Finance and Investment, a network formed of leading research universities (link). The Alliance was founded in 2017 to promote multi-disciplinary academic research on sustainable finance and investment.
Dr Ulrich Volz, the Founding Director of the SOAS Centre for Sustainable Finance, said: "We are excited to join the Alliance and look forward to collaborating with researchers from the other member institutions to advance our understanding of how to best align financial systems with sustainable development and scale up finance for a just transition to a low-carbon world."
Professor Rob Bauer of Maastricht University and Dr Ben Caldecott of University of Oxford, the co-chairs of the Alliance, said: "We are delighted to welcome SOAS into the Global Research Alliance for Sustainable Finance and Investment. SOAS is the 23rd Member University and brings special perspectives and capabilities to the Alliance, particularly through its work across Asia, Africa, and the Middle East. We look forward to working with Dr Volz and his team to ratchet up the quality and quantity of research and teaching on sustainable finance."
The SOAS Centre for Sustainable Finance was established in spring 2019 as an interdisciplinary research hub bundling expertise from across SOAS in sustainable and climate-related finance and its role in transitioning the world to a low-carbon, resilient and equitable future. The Centre's researchers address issues such as green financial governance; the scaling up of resilience investment in climate vulnerable economies; climate and environmental risk for public and corporate investors; climate vulnerability and the cost of capital; financing of the SDGs; and renewable energy investment. The Centre seeks to develop cutting-edge knowledge and understanding of climate and sustainable finance in both the Global North and South and acts as a focal point for economic and policy debates in this area.
Researchers at the Centre were recently awarded research grants on "Sovereign Risk and Climate Change" (INSPIRE, 2019-2020), "Greening the Eurosystem Collateral Framework" (INSPIRE, 2019-2020), and "Financial Risk and the Impact of Climate Change" (Natural Environment Research Council/UK Climate Resilience Programme, 2019-2020). In July/August, the Centre ran the SOAS Summer School on Sustainable Finance and Climate Change. In July, the Centre organised three events as part of London Climate Action Week.