University of Otago Master of Finance (MFinc) – FINC420 Climate and Energy Finance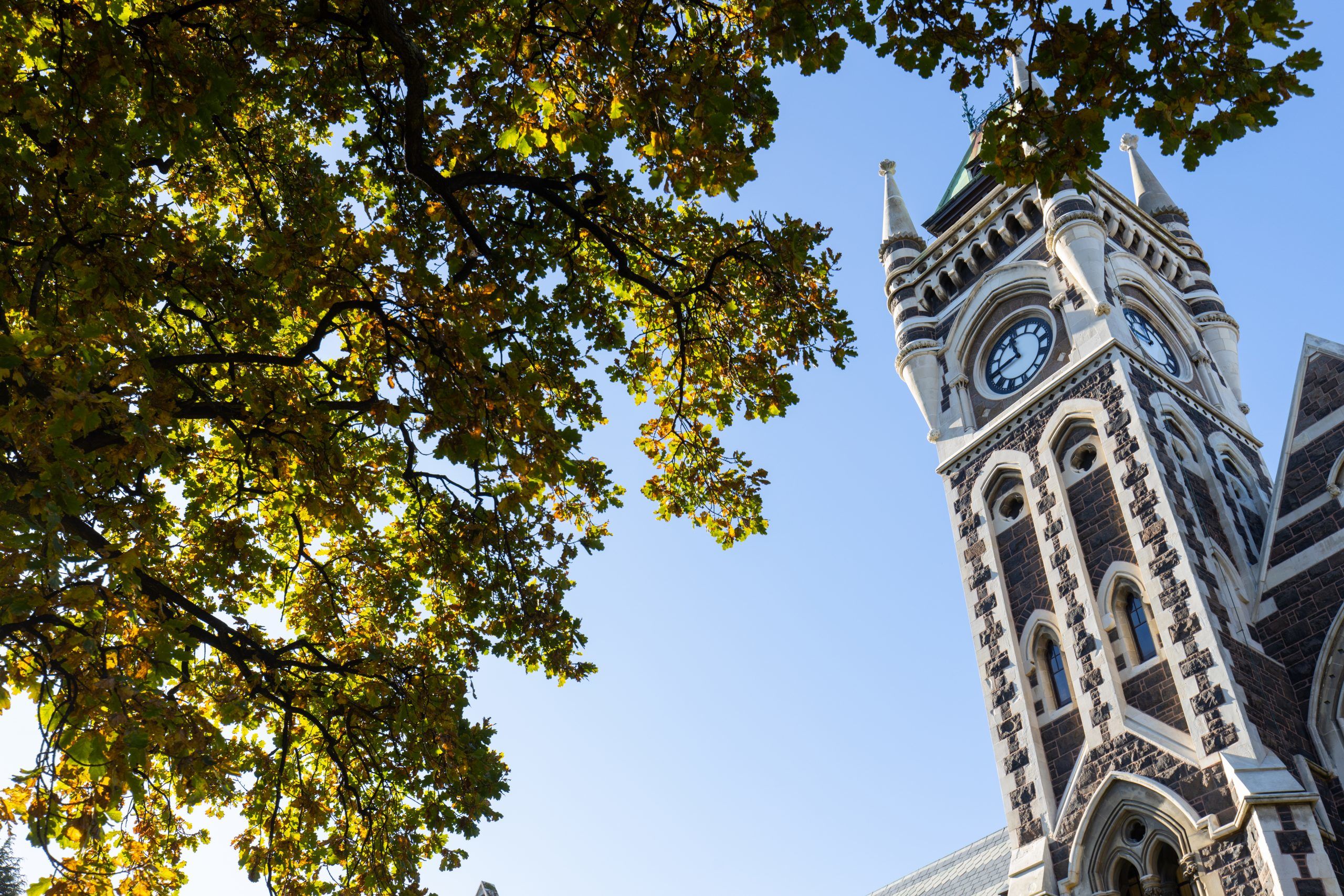 Master of Finance (MFinc)
The Master of Finance (MFinc) will equip students to be either professional practitioners or academic researchers in the field of Finance. It is offered by the University of Otago's Department of Accountancy and Finance which is a CFA® Program Partner. The department is host to the Climate and Energy Finance Group (CEFGroup), one of the largest sustainable finance research groupings in the world. Many MFinc students specialise in sustainable finance through an elective course and through their applied applied/research project.
The Master of Finance can be completed in one year of full-time study which consists of a selection of seven courses plus either an applied or research project. One of those seven courses is FINC 420 Climate and Energy Finance (renamed from 2021), described further below.  The programme allows for the development of individual skills and applied or theoretical research and investigation. Starting with a sound background of coursework, students will have the opportunity to contribute to existing or new fields of research (applied or theoretical).
Graduates who follow the option of completing an Applied Project (FINC 501) will have a wide range of career opportunities in commercial and investment banks, brokerage and investment firms, insurance companies, treasury departments of non-financial corporations, regulatory agencies, consulting and accounting firms. Graduates completing the Master of Finance with a Research Project (FINC 580) will in addition have the ability to design and pursue a large project of independent research suitable to the PhD.
FINC 420 Climate and Energy Finance
An examination of climate and energy finance placed in their broader energy and environmental policy context. Upon successful completion of this paper, you should be able to:
 To understand how climate change creates opportunities and risks for the financial system, investors and financial markets
To gain an understanding of how energy and carbon markets function
To use finance techniques and theory to make energy finance/investment decisions
To explore the latest methods and approaches for doing empirical research in energy and carbon finance
Energy Utility Simulation Game: In addition to lectures, students will manage an energy utility company through the use of a competitive simulation software.
Applied Project (FINC 501) or Research Project (FINC 580) 
Many of the MFinc cohort join the Climate and Energy Finance Group (CEFGroup) and do their projects (FINC 501 or FINC 580) in areas related to sustainable finance, with many of these projects subsequently published in high ranking journals and with some students progressing to doing a PhD in Finance within CEFGroup. See a list of MFinc and other postgraduate students working in the area of climate and sustainable finance.
Course Features
Quizzes

0

Host Institution

University of Otago

Department / Institute

Department of Accountancy and Finance & Climate and Energy Finance Group (CEFGroup)

Course Name

Master of Finance (MFinc) - FINC420 Climate and Energy Finance

Course Type

Degree program

Course Mode

Full time

Course Language

English

Start Date

01 February 2021

Course Level

Master׳s

Duration

1 years

For information on course fees please see university website.